Hughes Communications India Wins Best Managed Services Provider by Economic Times Telecom. Learn More.
OneWeb and Hughes Announce Agreement to Bring Low Earth Orbit Satellite Broadband Service to India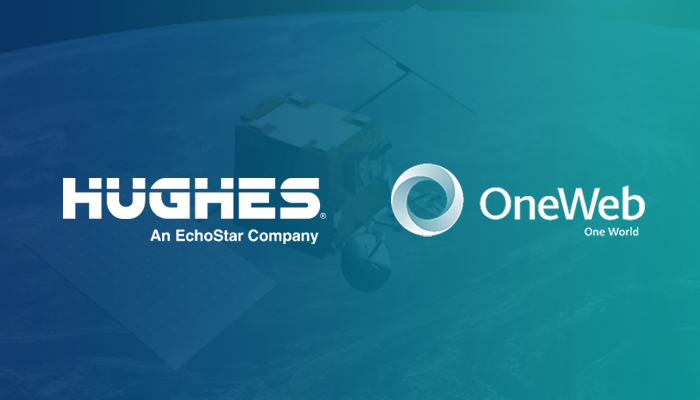 Hughes Communications India has been recognized for its milestone achievement and honored for its pioneering commercial launch of India's first High-Throughput Satellite (HTS) broadband service by Broadband India Forum.

Watch the webinar to learn how you can Catapult Your Business with India's First HTS Service.

At Hughes, we recognize the value of connectivity and are committed to making a positive social impact as part of our core business strategy. Read the full article to learn more.

A network solution that offers ideal, efficient, and futuristic aspects for Pan India connectivity.

The year 2020 marks the 25th anniversary of Hughes in India. Check out the highlights of some of our most exciting moments from the last two decades and more.

The JUPITER™ System is a next generation very small aperture terminal (VSAT) platform from Hughes for broadband services over high-throughput and conventional satellites.

For operators working to bridge the digital divide, the Hughes satellite-enabled Community Wi-Fi solution can deliver affordable high-speed Internet service to hundreds of users at a time.

Read the full report to learn about the interconnected nature of VSAT and Hughes.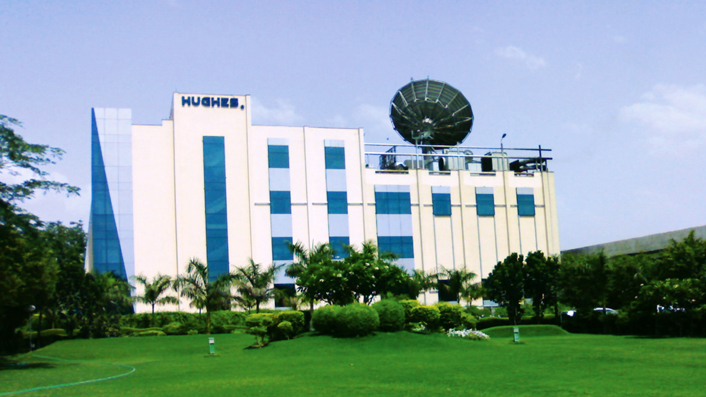 "Hughes India's strategy has always been amongst the most innovative in the world."
-Comsys VSAT Report
HCI Across Vertical Markets
Hughes is on land, at sea, and in the air
6,500+
locations with broadband connectivity provided for strategic projects with central and state governments.
30
top banks in India partner with Hughes.
12,960
schools connected via distance education, using Corporate training and tutorials.
Proudly Supporting Our Industry Associations
Hughes Communications India Private Limited is a market leader with an installed base of 125,000+ sites and Fortune 100 customers and government.