Hughes: Connecting People, Enterprises and Things
HCI is a Joint Venture of Hughes Network Systems, LLC (HUGHES), the leading global provider of broadband satellite networks and services, and Bharti Airtel Limited, India's premier communications solutions provider.
HCI has a combined base of over 200,000 VSATs. With unmatched reach and scale, the company is the largest satellite service operator in India, well positioned amid the changing regulatory environment to serve the emerging connectivity requirements of business and government customers with an enhanced product portfolio and operational efficiencies. HCI provides broadband networking technologies, solutions and services, including a full range of managed network services, for government offices and enterprises across segments like banking, aeronautical and maritime mobility, small to medium sized businesses, education, and telecom backhaul, retail, energy, education and government. More information is available at www.hughes.in
For more than two decades, Hughes has been making progress in efforts to connect people, businesses and communities: bridging the digital divide and contributing to disaster preparedness and recovery.
The banking sector has been one of the key growth areas for the Hughes business. The government's financial inclusion programme has given a major boost to banking growth across the nation. Hughes has been serving India's telecom industry with advanced backhaul services to major telecom service providers. 
Hughes Communications India also enjoys a leadership position in the energy retail with more than 22K sites leveraging Hughes expertise towards automating oil retail networking nationwide. Strengthening India's defense capabilities, Hughes has been playing a pivotal role in supporting India's defense communication needs. Hughes is currently working on various turnkey satellite system integration projects for the Indian Navy, Army, Air force.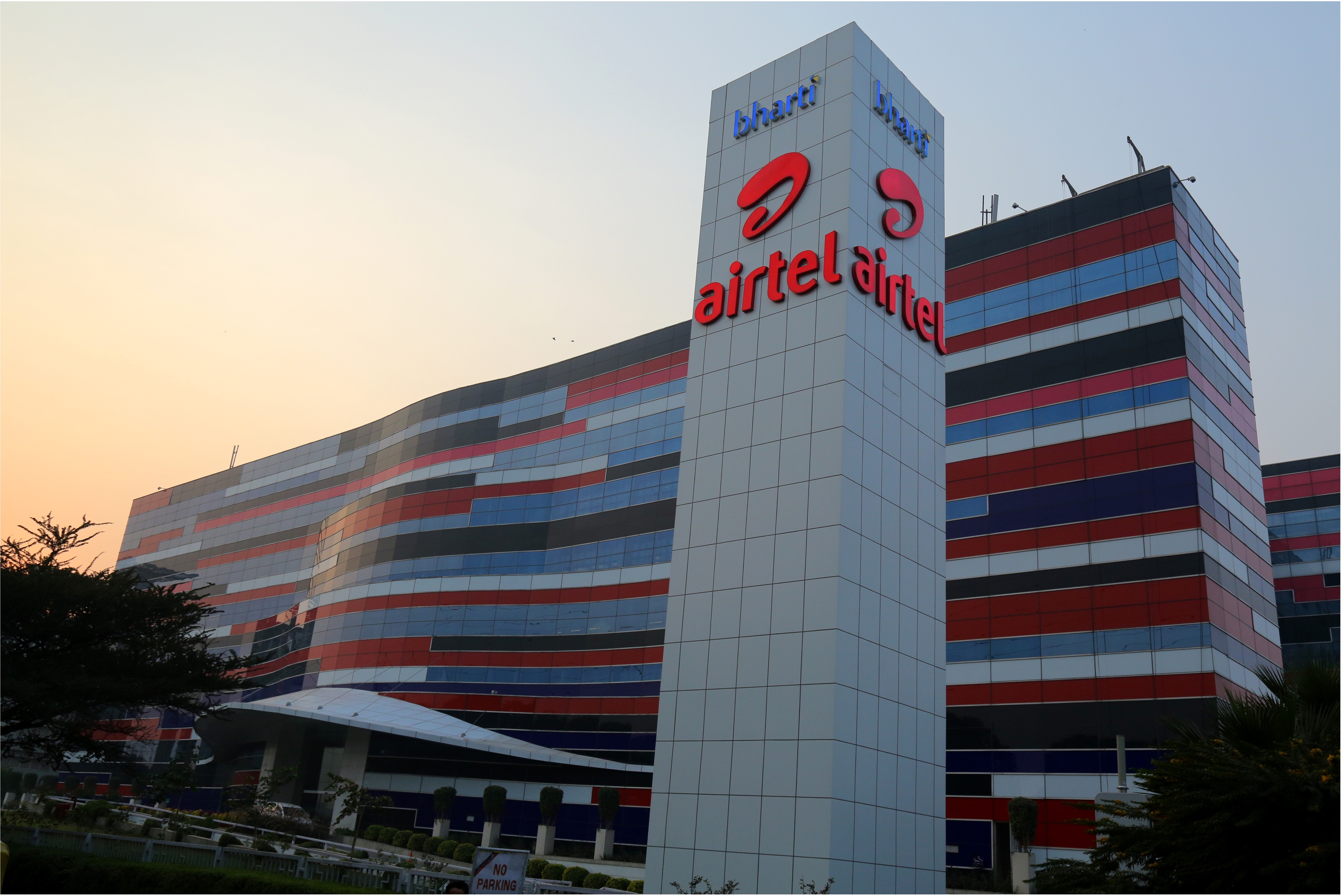 About Airtel

Headquartered in India, Airtel is a global communications solutions provider with over 480 Mn customers in 17 countries across South Asia and Africa. The company ranks amongst the top three mobile operators globally and its networks cover over two billion people. Airtel is India's largest integrated communications solutions provider and the second largest mobile operator in Africa. For enterprise customers, Airtel offers a gamut of solutions that includes secure connectivity, cloud and data centre services, cyber security, IoT, Ad Tech and cloud based communication. For more details visit www.airtel.com.
HCI: The Undisputed Market Leader
7,000+
The number of connected theaters using satellites powered by HCI to distribute digital cinema content.
130,000
VSATs in India make up our cumulative installed base.
24,000
Number of sites partnered with HCI across all major oil providers in India.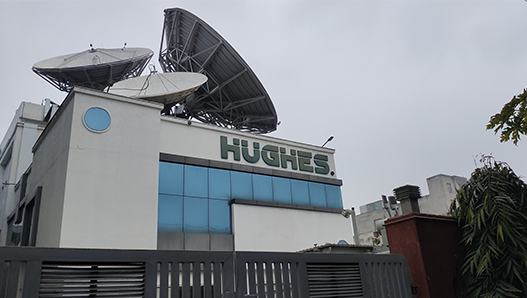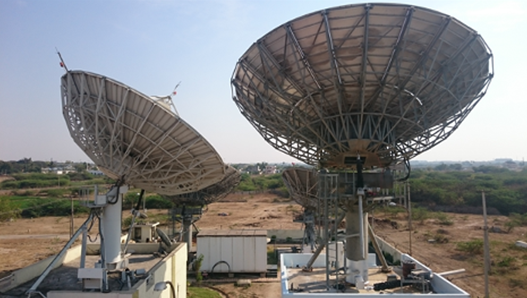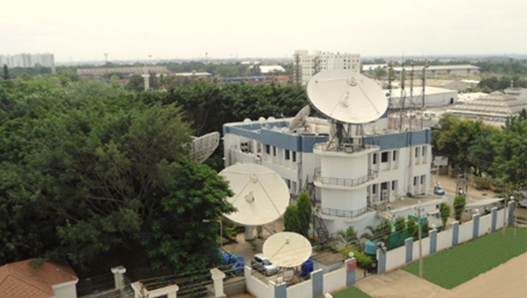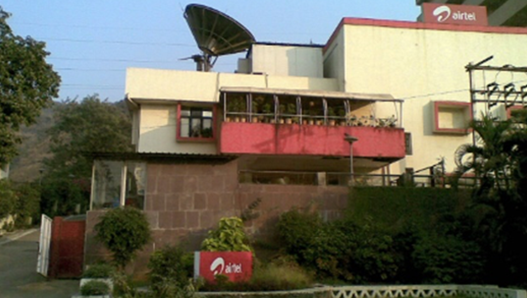 About Hughes Network Systems
Hughes Network Systems, LLC (HUGHES), an innovator in satellite and multi-transport technologies and networks for 50 years, provides broadband equipment and services; managed services featuring smart, software-defined networking; and end-to-end network operation for millions of consumers, businesses, governments and communities worldwide. Hughes supplies more than half the global satellite terminal market to leading satellite operators, in-flight service providers, mobile network operators and military customers. A managed network services provider, Hughes supports nearly 500,000 enterprise sites with its HughesON™ portfolio of wired and wireless solutions. Headquartered in Germantown, Maryland, USA, Hughes is owned by EchoStar. To learn more, visit www.hughes.com. 
Corporate Headquarters, Maryland, USA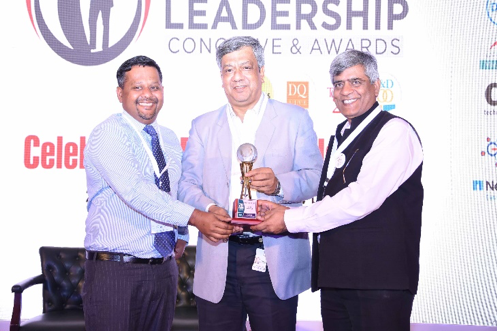 "It is hard to see how Hughes India could have managed its business much better or achieved much more."
-Comsys VSAT Report
To be the leading telecom services provider, continuously adding value to customers' businesses, by offering state-of-the-art products and services, primarily using satellite technology. We wish to be universally admired & benchmarked as an organization for customer care, employee satisfaction & business operations of the highest integrity, forging an enduring and profitable relationship with stakeholders.