Hughes India Named Service Provider Company of the Year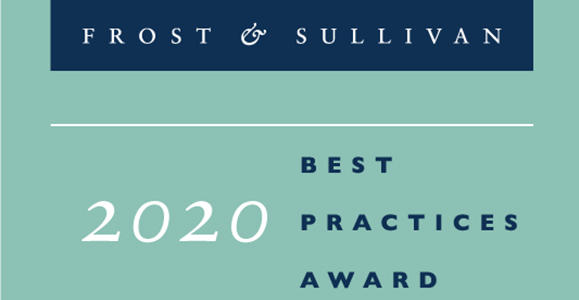 "Delivering excellence worthy of the Company of the Year recognition is never an easy task, and it is made even more difficult considering today's competitive intensity, customer volatility, and economic uncertainty—not to mention the difficulty of innovating in an environment of escalating challenges to intellectual property. In this context, your receipt of this award signifies an even greater accomplishment.
Moreover, Frost & Sullivan recognizes that this accomplishment is the result of many employees, customers, and investors making daily choices to support the organization and contribute in a meaningful way to its future. Frost & Sullivan is pleased to recognize Hughes Communications India Pvt Ltd as the Company of the Year in the VSAT service provider industry. I enthusiastically acknowledge and celebrate these achievements, and wish you great success in the future.
Frost & Sullivan is here to support you on any future endeavor."
-David Frigstad, Chairman
Frost & Sullivan