HughesON™ Managed Network Services
Connect your remote locations seamlessly with the largest LTE coverage - Highly secure, reliable & fastest developing technology in the world.
Satellite Bandwidth Services
Satellite bandwidth solutions from the leading managed service provider in VSAT and satellite bandwidth services.
HughesON Managed Network Services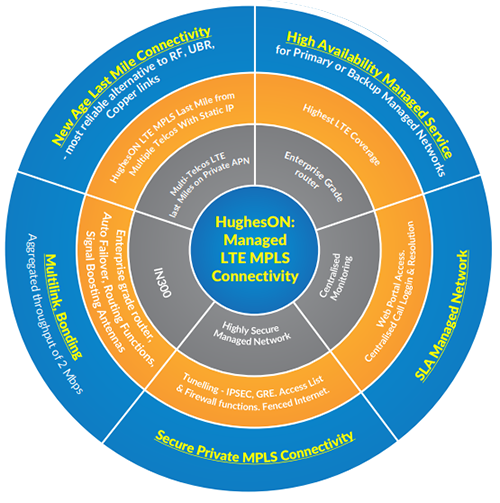 Satellite Bandwidth Services
Digital Cinema
The Indian film industry is currently sized at $1.5 billion and is the largest in the world, both in terms of the number of films produced annually; 800 in over 20 languages, and the number of theaters; 12,000 across cities. However, even though India enjoys a dominant position in cinema industry, around 85% of films fail at the box office and many do not recover costs. The screen to people ratio; only 12 screens per 1 million people, is a pull-back to industry growth, leading to the limited release of films and high piracy records.
E-Learning
Hughes Communications India Private Limited, the global leader in VSAT and broadband satellite networks and services, sees a tremendous opportunity to connect and deliver satellite broadband across the country and is committed to bridging the quality education gap in India.
Hughes Global Education, a wholly owned subsidiary of HCIPL, is a pioneer in interactive onsite learning through satellite-based education and training service for corporate and working professionals. The platform seamlessly integrates the strengths of the traditional method of education — classroom teaching — with the latest in technology with a swift delivery cycle.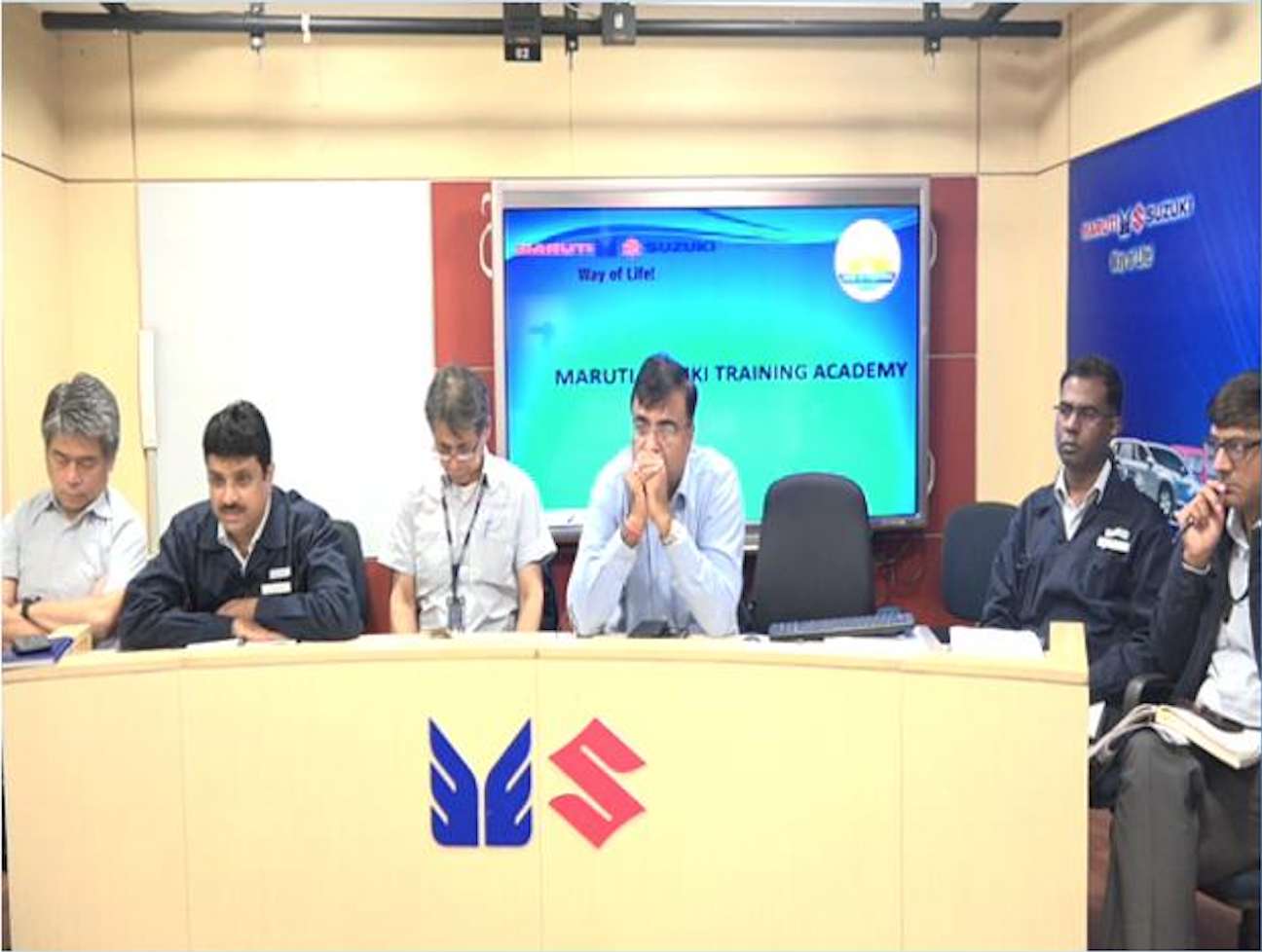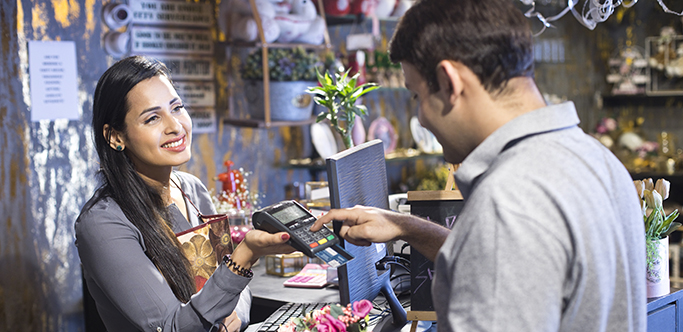 Business Broadband Services
If you're looking to conduct your business over the internet, research term papers more quickly, send and receive emails and upload and download files in a fraction of the time your dial-up connection would take, chat with business partners, colleagues and friends, or simply surf faster& and you're looking to do it today, then HughesNet makes perfect sense for you and your business.