Hughes SD-WAN Seminar
Hughes India launched SD-WAN services at a Seminar cum Launch event on 22nd August 2019, held at JW Marriott, Sahar Mumbai. With good industry participation by technology partners like Citrix, Fortinet and Systrome, sharing their vision on how they see the SD-WAN market and the many elements of SD-WAN. The interactive seminar was a new initiative and the same along with the content was well appreciated by all attendees.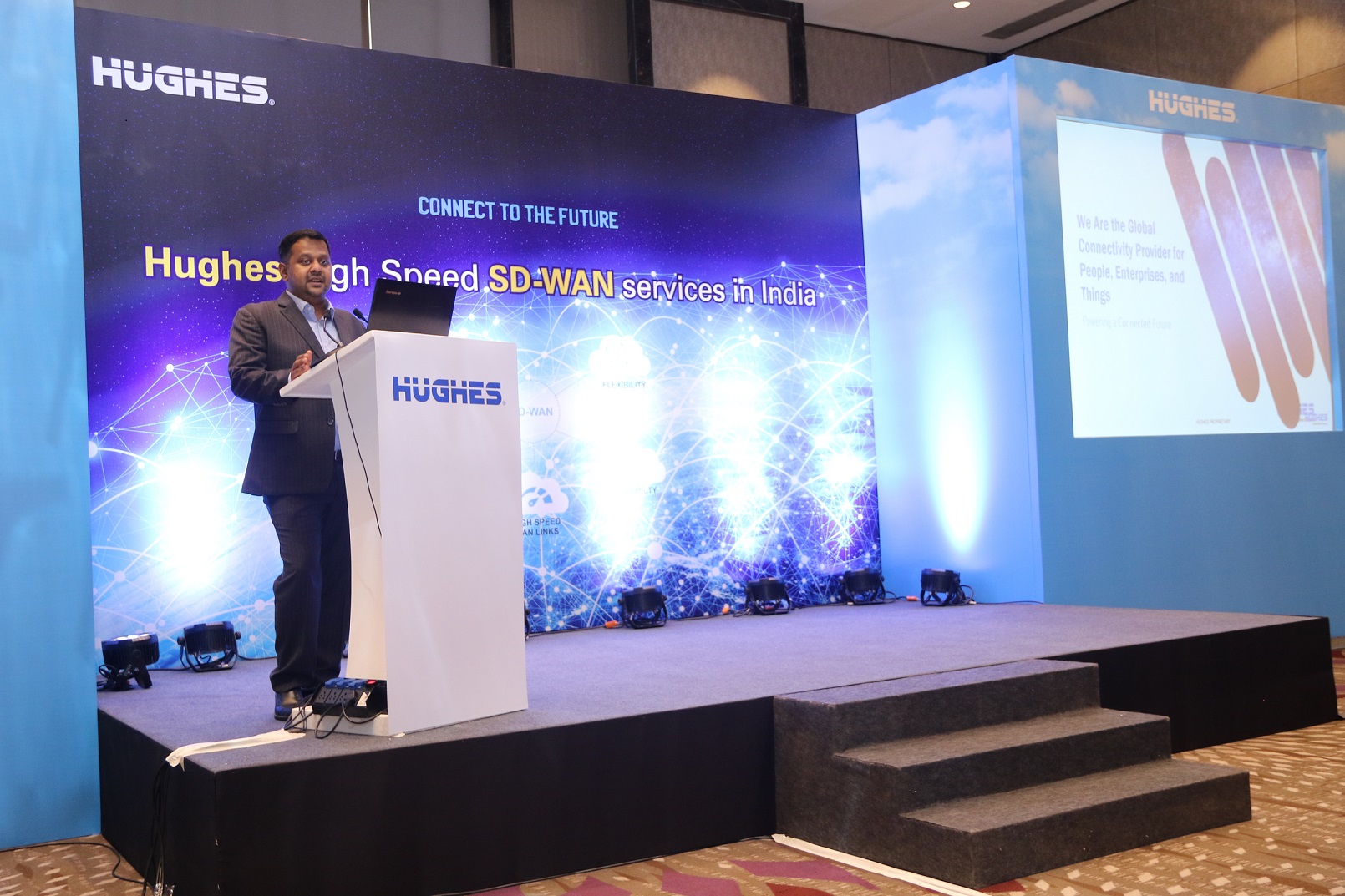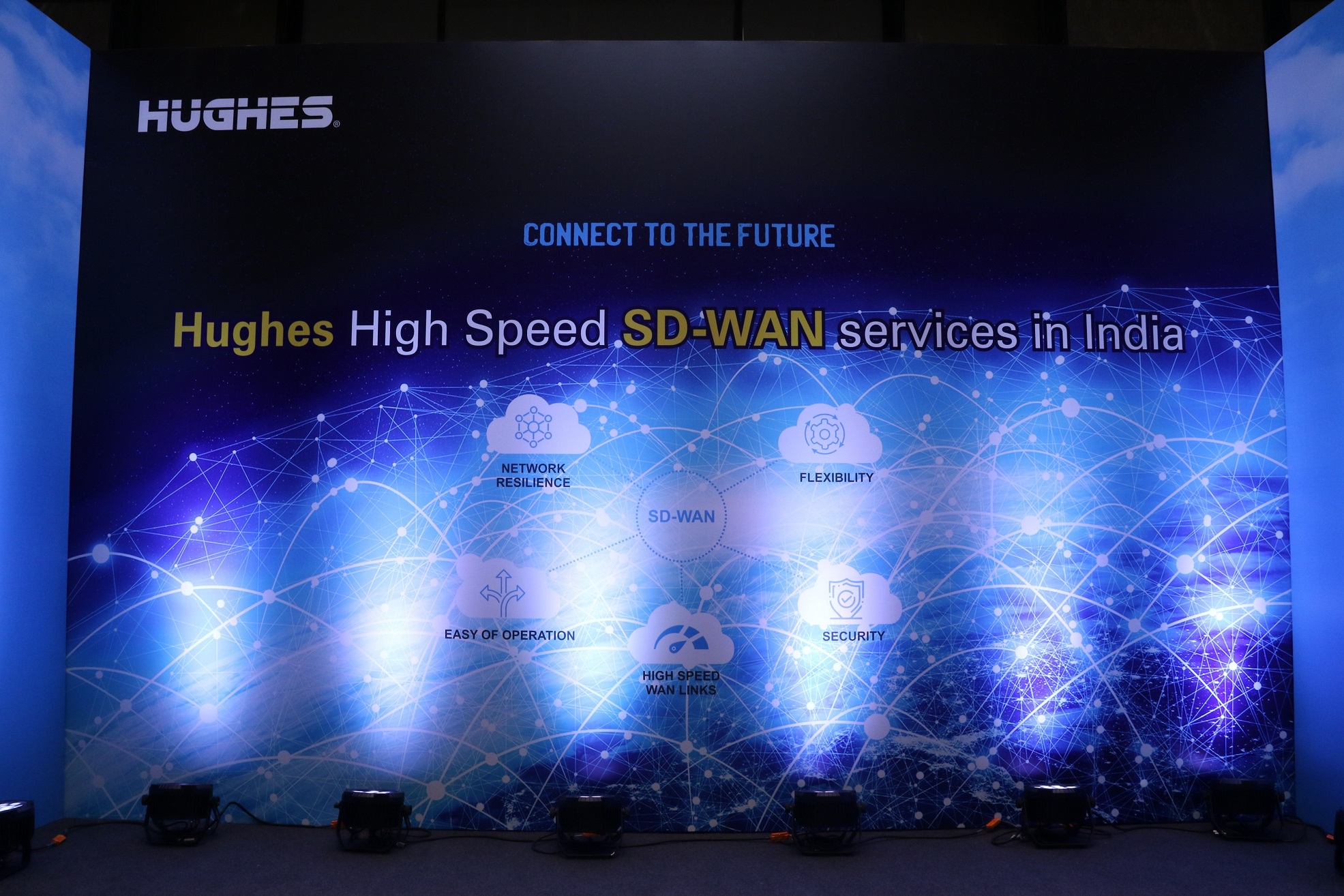 Hughes as a company has been in the connectivity space for 30 years. It is our mission, to be the global connectivity provider for people, enterprise and things. Now there is a hyper need for connectivity at a different scale. As a result, Hughes has evolved to a very diverse company and various entities have evolved into a complete end to end managed service provider. Over 450,000 sites are managed globally out of which 130,000 sites are sourced by Hughes India. Out of this, the Non-Sat and SD-WAN areas are growing in number, by two to three times year over year.
Hughes is carrier agnostic and we provide secure SD-WAN services. We have provision for different technologies, to give on a Hughes Managed Platform.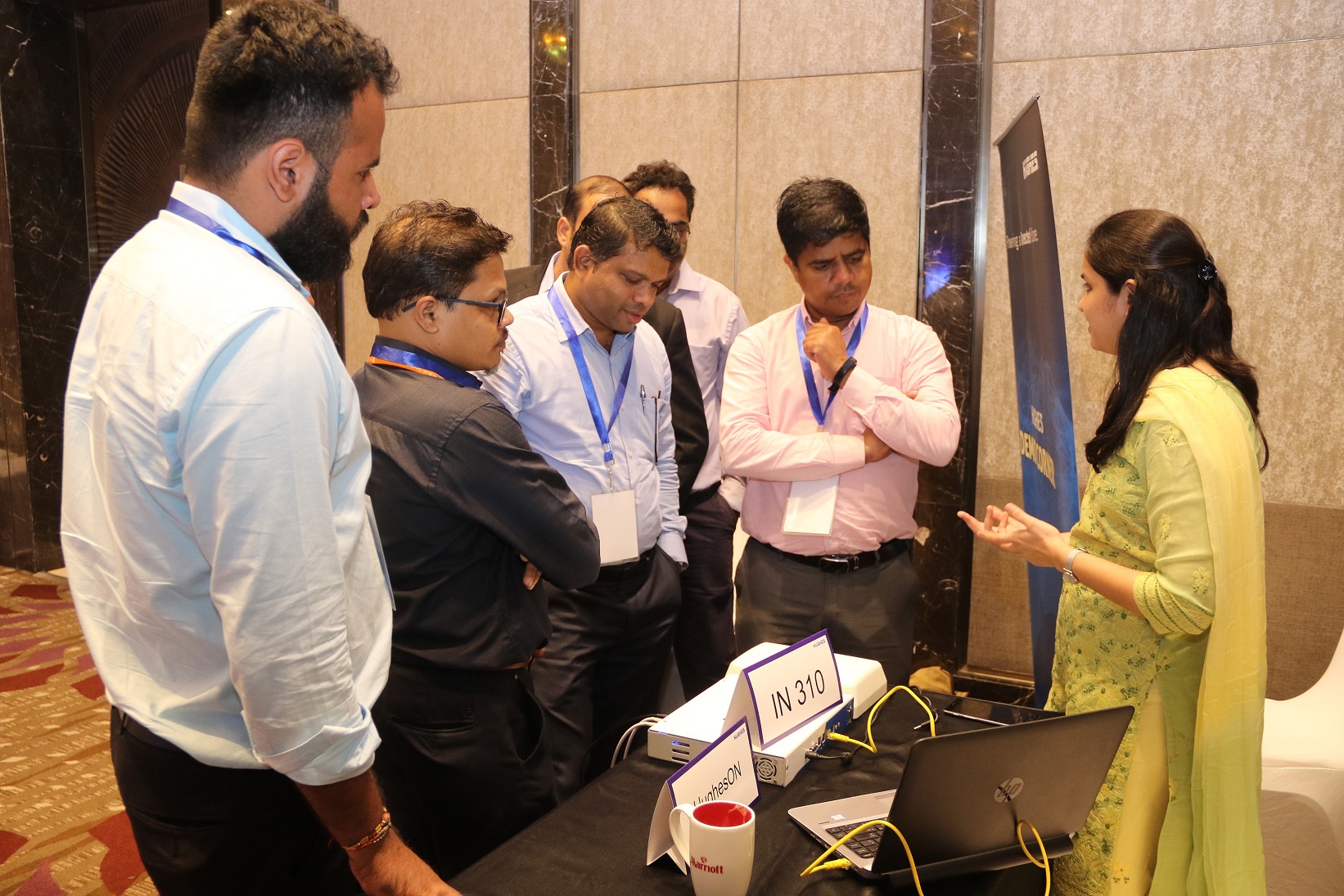 Check out more photos from the event below.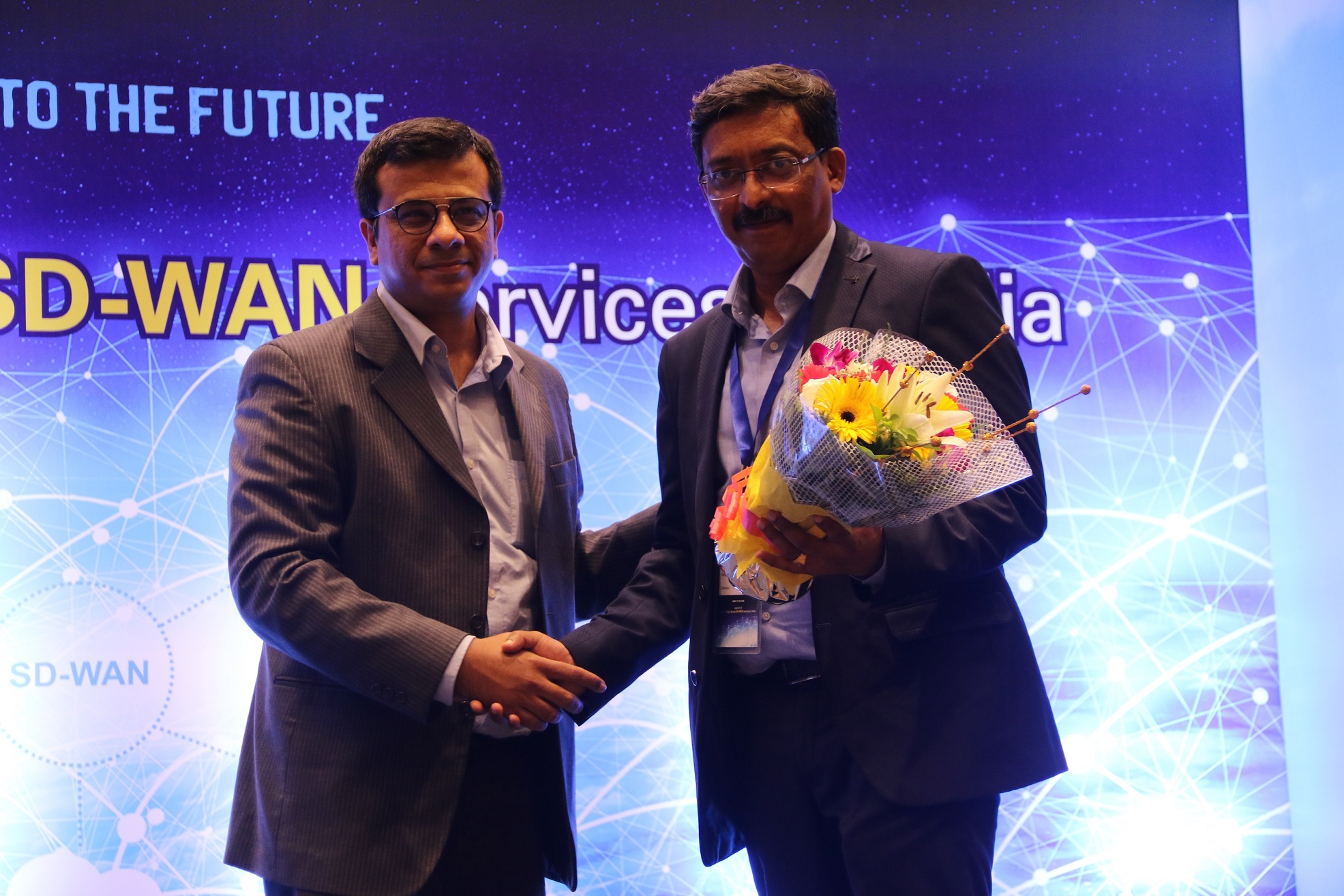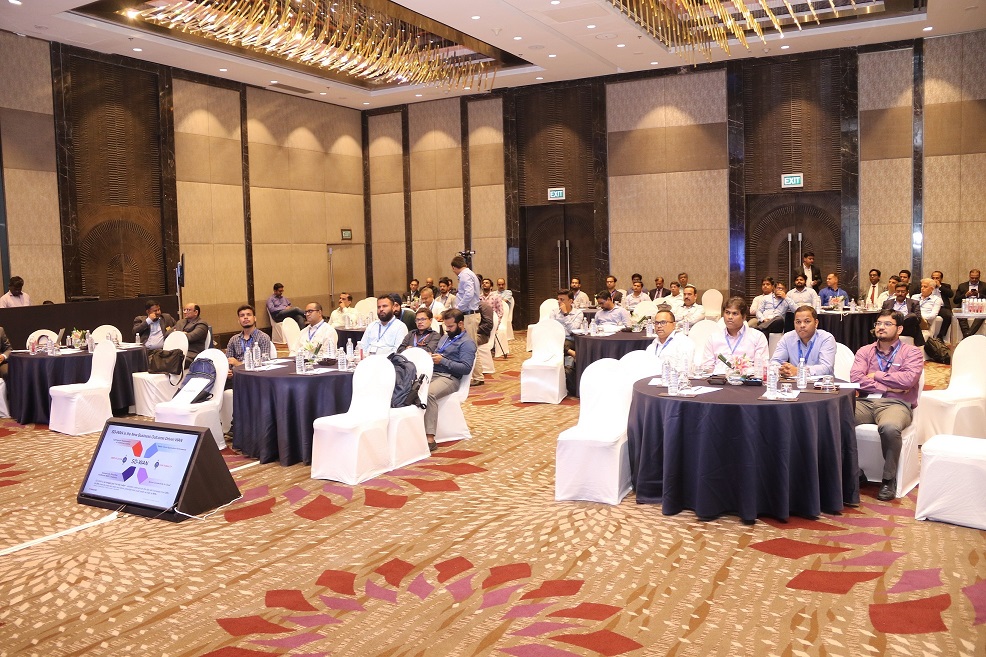 On